Horses Are More than a Hobby
Generational Blessings Family Worship Center ("GBM") was borne on a sunny Resurrection Day, March 27, 2005.
Following the leading of the Lord, Pastor Olivia Johnson began this journey equipped with only an instruction from God and His promise to be faithful, having no start-up base of members. Trusting God, Pastor Johnson forged ahead, not looking back, and began building a "magnifical" House filled with extraordinary vision, passion and purpose. Pastor, as she is affectionately called, is committed to living a holy life and being an example to her congregation.
She unequivocally loves God and His people, and has a passion to teach and empower Believers to live victorious Kingdom lives. The oil of God's anointing rests upon her life. Committed to restoring and strengthening families both spiritually and economically, Pastor Johnson enjoys helping people discover their purpose and develop their God-given dreams. A consummate business professional, Pastor Johnson is Managing Broker/Owner of Olivia Johnson Realty and is committed to educating consumers and helping God's people create legacies for their children and children's children, according to scripture. In addition to spiritually developing and empowering God's people, Pastor Johnson facilitates leadership, financial and entrepreneurial workshops, conferences and summits for churches, organizations and schools across the country.
Senior

Pastor

Olivia Johnson
"Minister to the total man, spiritually, physically and economically"
A loving home for the unchurched
A Spiritual compass for the unbeliever
A healing center for the hurting and sick
An economic empowerment center
A high-voltage Spiritual "power source" for Believers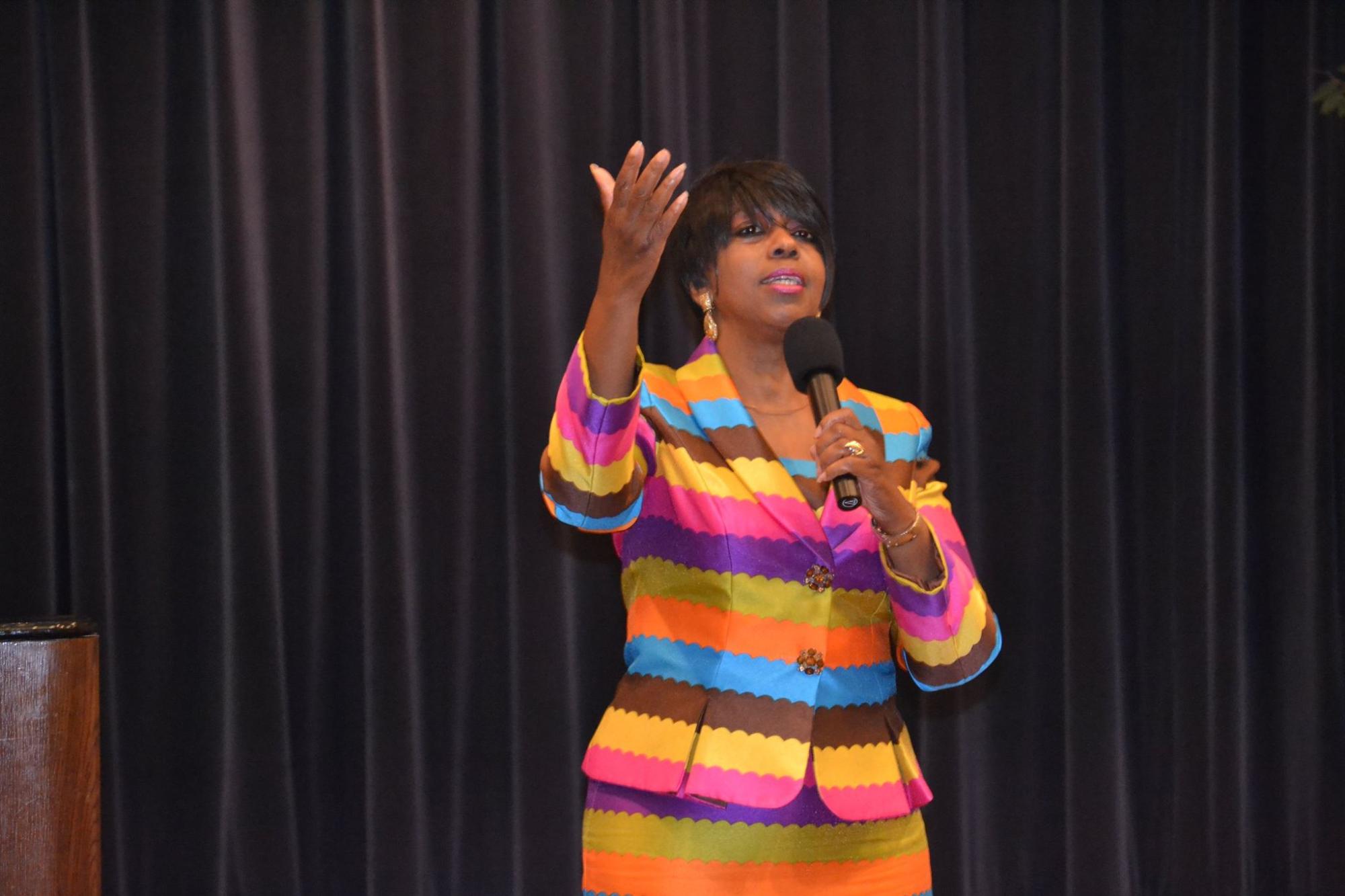 "To develop people "on" purpose,
"with" purpose,
"for" the purpose of building God's Kingdom one person at a time"